Nordic Exclusive Reseller
Nasdaq Inc. and Cfinancials SA join forces to set a new standard in MiFID II / Investor Protection. TIPER® by Cfinancials SA, partially based on exchange data produced by Nasdaq, benefits any type of investor.
The joint venture allows retail investors to asset managers and banks to invest with confidence and security in capital markets. The understanding of product behavior is now possible through big data technologies.
Simplicity and optimization of financial products - a new era in investor protection Michael Heijmeijer, Chairman & CEO Cfinancials SA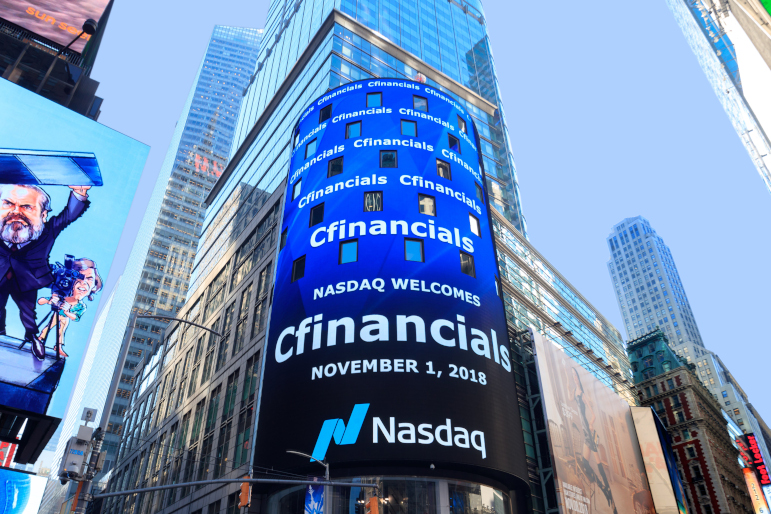 NASDAQ Tower welcomes Cfinancials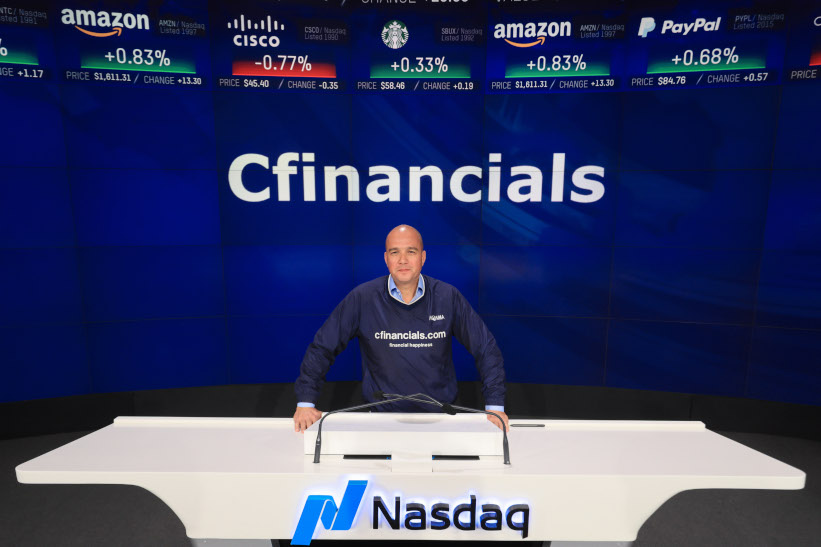 NASDAQ MarketSite presents Cfinancials